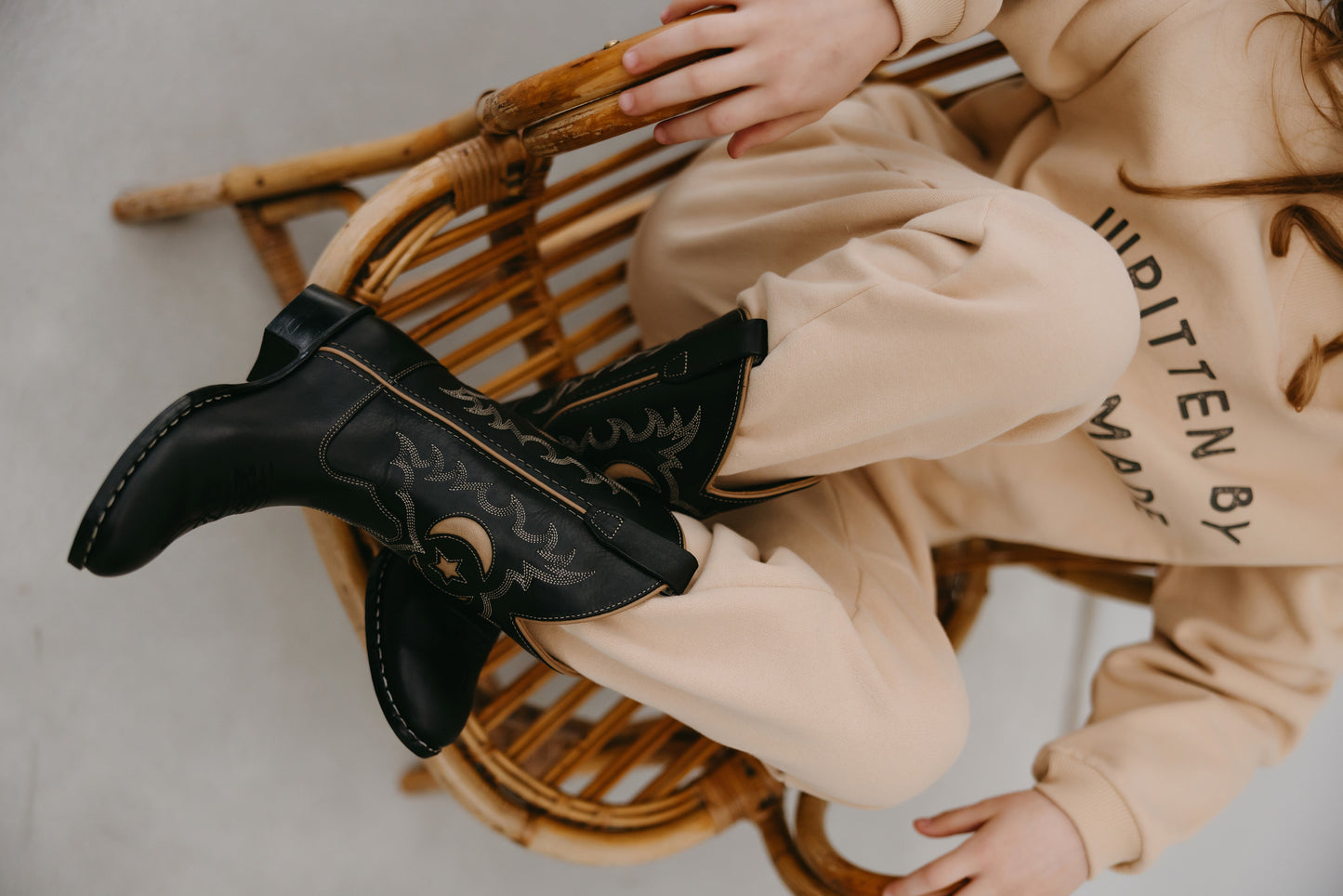 Bootstock; the most beautiful cowboy boots for you and your daughter
Twinning with your child is super fun, which is why the Bootstock brand is a brand to remember! It is a Dutch shoe brand that makes the best quality cowboy boots. Everyone should have a pair of cowboy boots in their closet, and how cute are these boots on little girls too!
Interested in reading more about Bootstock? read here the article.