This store requires javascript to be enabled for some features to work correctly.
Bootstock prioritizes sustainability, fairness, and a safe working environment. Our factory has multiple certifications. ISO 45001, for example, which is an official international standard issued by the International Organization for Standardization, for Occupational Health & Safety in the workplace. We are also LWG-certificate (Leather Working Group). This certification is granted to all stakeholders in the leather industry: from brands to manufacturers, suppliers, and end users.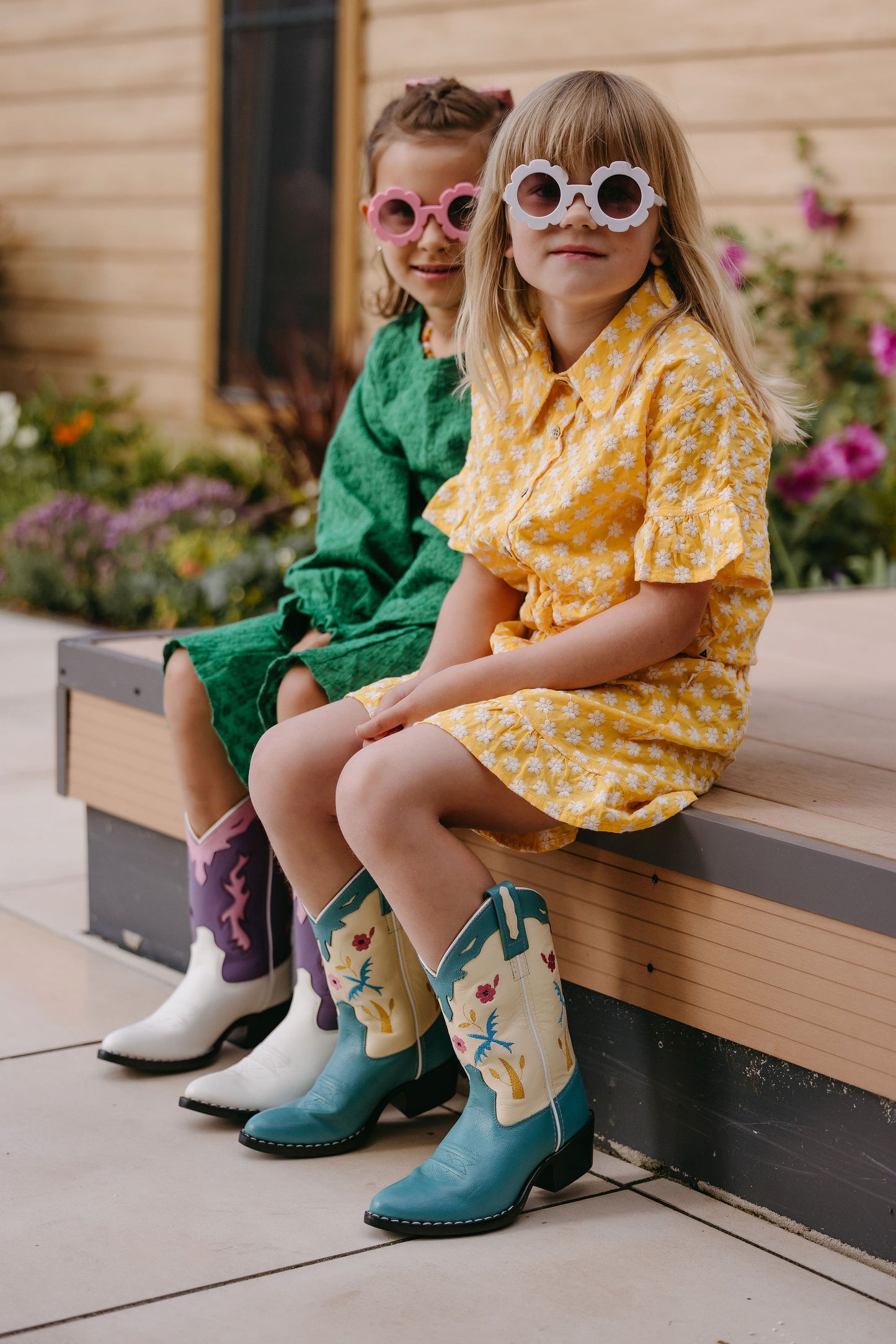 Sustainability
The goal is to develop and maintain a protocol that ensures the environmental compliance and performance of leather manufacturers. We promote sustainable and environmentally friendly production in the leather industry. Bootstock boots are tested by Bureau Veritas Laboratory. The factory laboratory also conducts extra quality tests itself. All products meet standards. REACH stands for Registration, Evaluation, Authorization and Restriction of the REACH Chemicals. This regulation applies to all countries of the European Union. The leather used for the boots is also made in an LWG Audited Tannery.  Important to know is that the factory works with a Zero Liquid Discharge ETP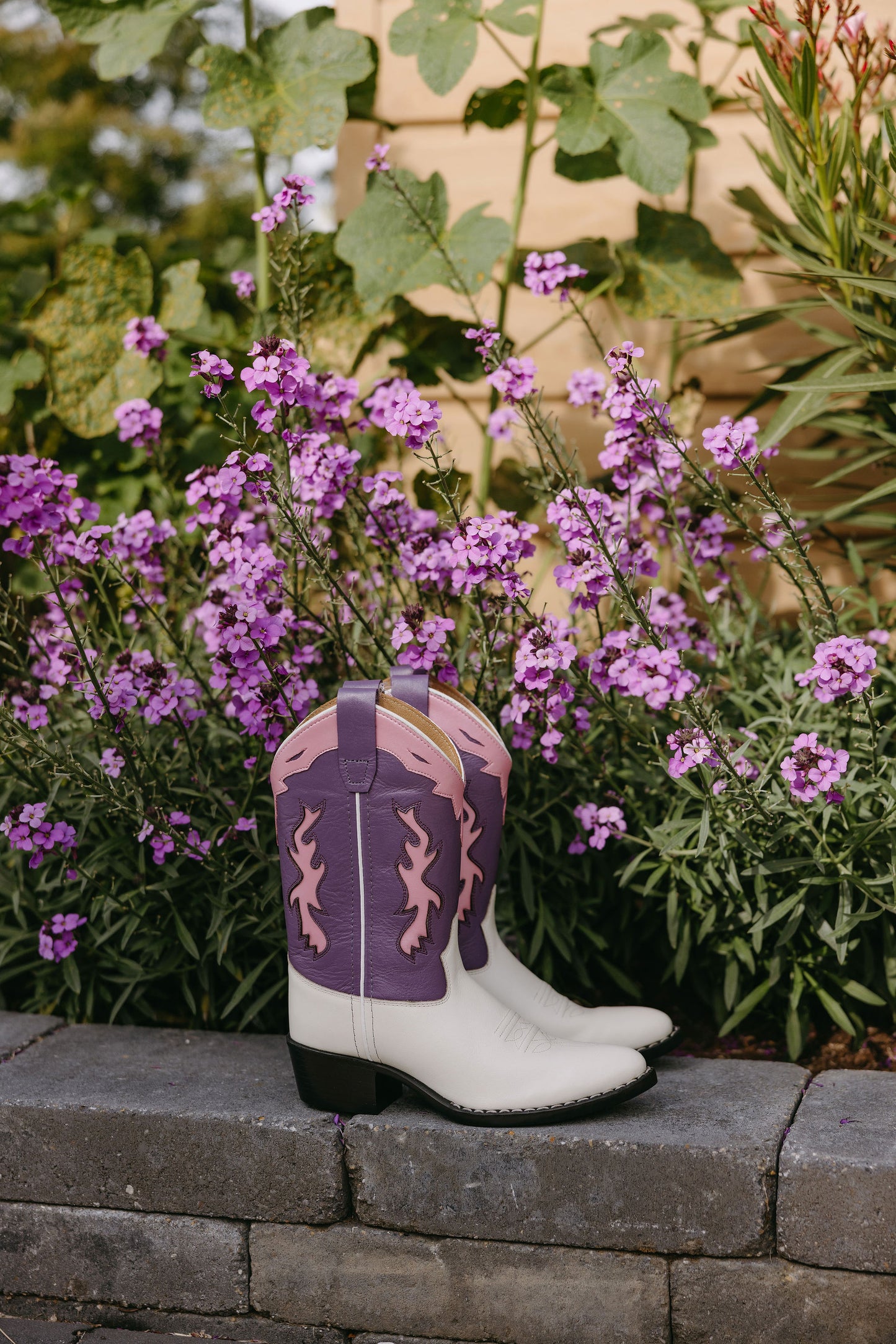 Goodyear Welted
Most Bootstock boots are made following the Goodyear Welted method. This is the oldest and most durable technique for making handcrafted boots. The Goodyear Welt is a robust manufacturing method where a double stitched seam is used to attach the upper material to the insole. By using this technique, we can ensure that you will never feel the stitching when you wear the boots. This way, your boot also will not come undone if a stich breaks. Another advantage is that this solid fastening method makes the boots more waterproof. The Goodyear Welt method makes sure that the boots are durable. If your boots need some freshening up, the outsole can easily be replaced. It is the most durable method of making boots.